Intro to Printmaking • October 19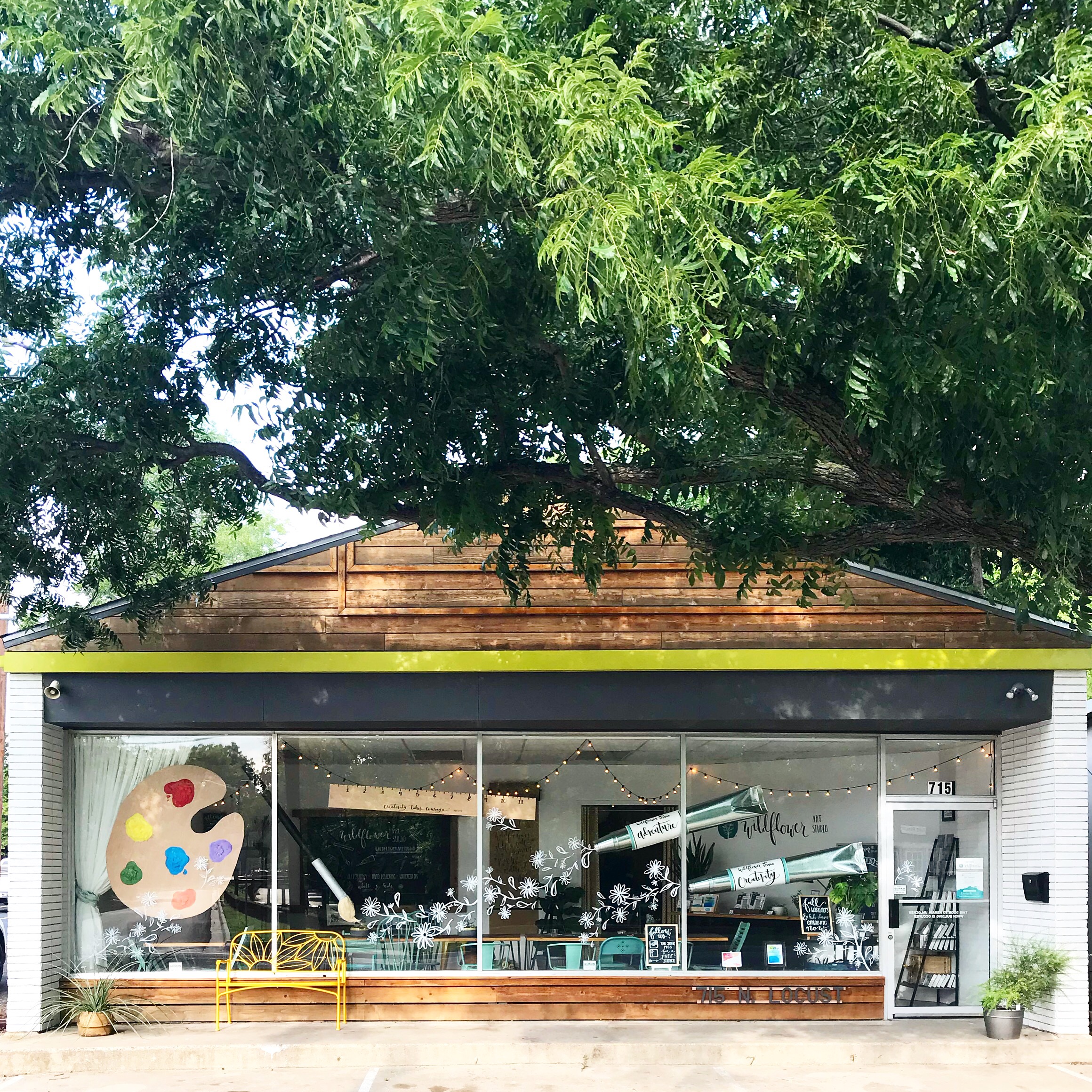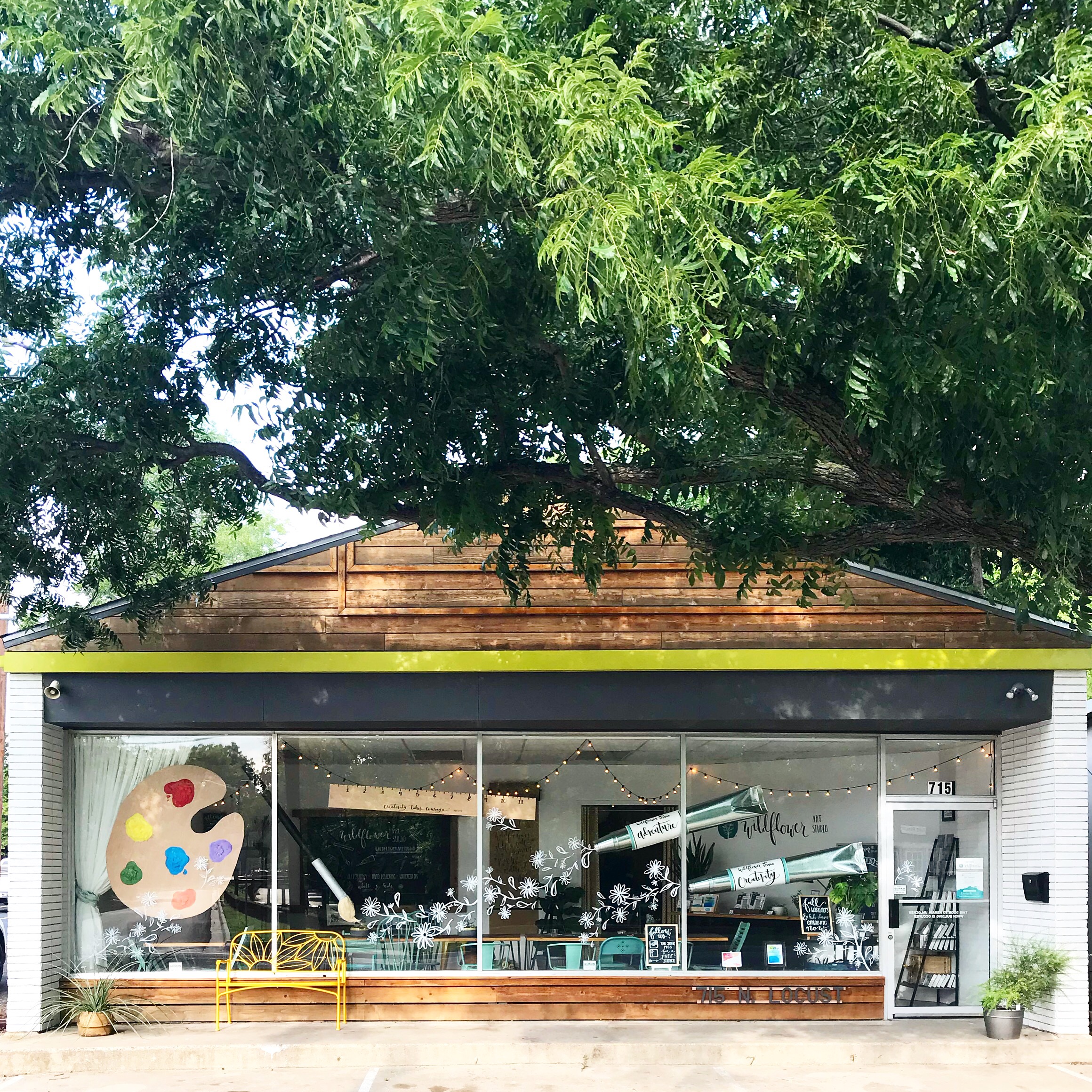 Intro to Printmaking • October 19
Date: October 19, 2019
Time: 10:30am - Noon
Experience the FUN art of block printing! Students will create their very own hand-stamped tote bag, greeting cards and a fabric wall hanging (which doubles as a super snazzy bandana). The carved rubber block can be used for printing on almost anything. This workshop covers basic carving and printmaking techniques.
Geared toward Beginners, this is a great introduction to printmaking. This workshop is taught by Emile, owner of Wildflower Art Studio.
Our Printmaking Supply Kit may be purchased as an add-on to the workshop ($55). Kit includes interchangeable carving tools with handle, 2 blank rubber blocks, printing ink, ink brayer & set of greeting cards for printing at home.
Wildflower Art Studio: 715 North Locust, Denton, TX 76201