Beginning Hand Lettering • November 9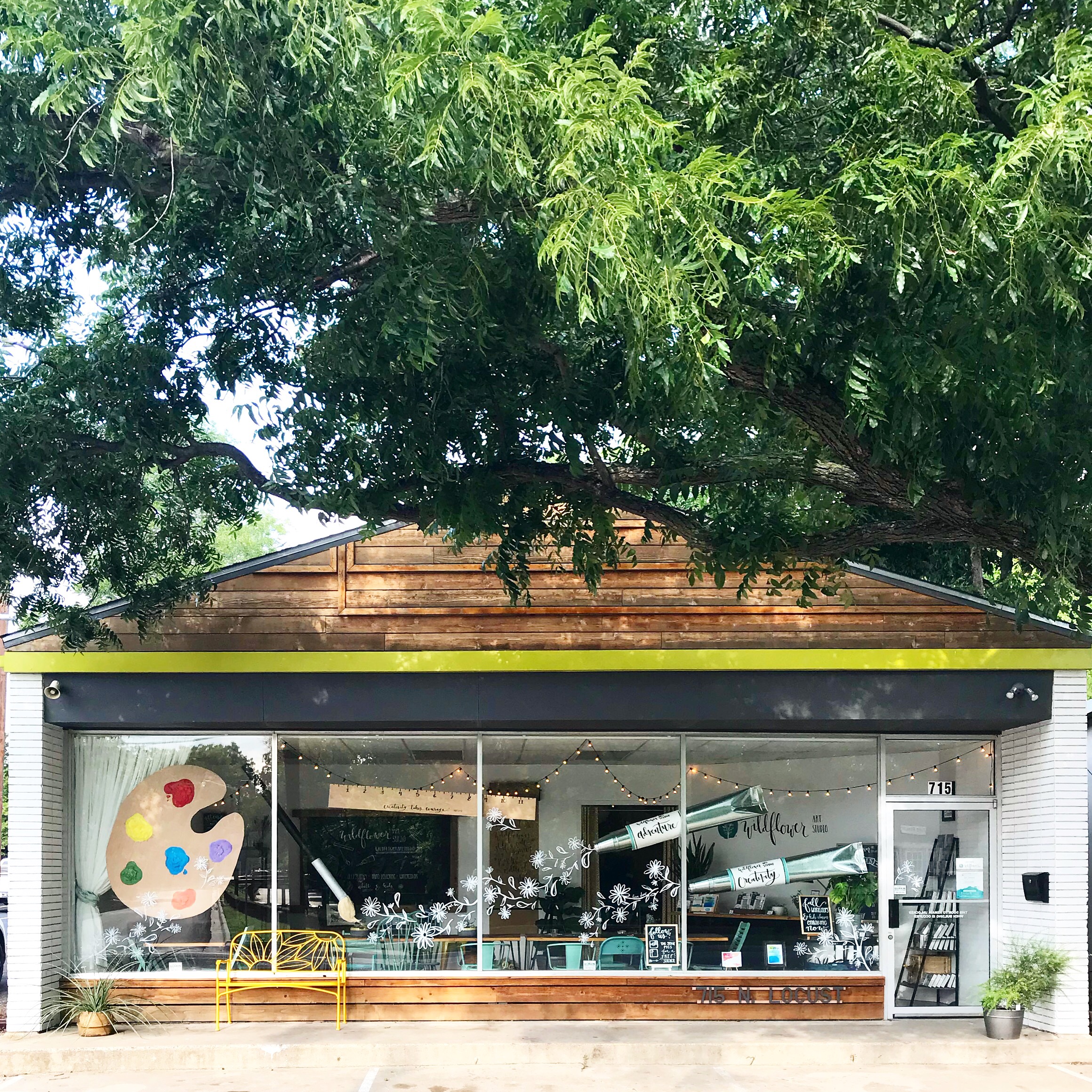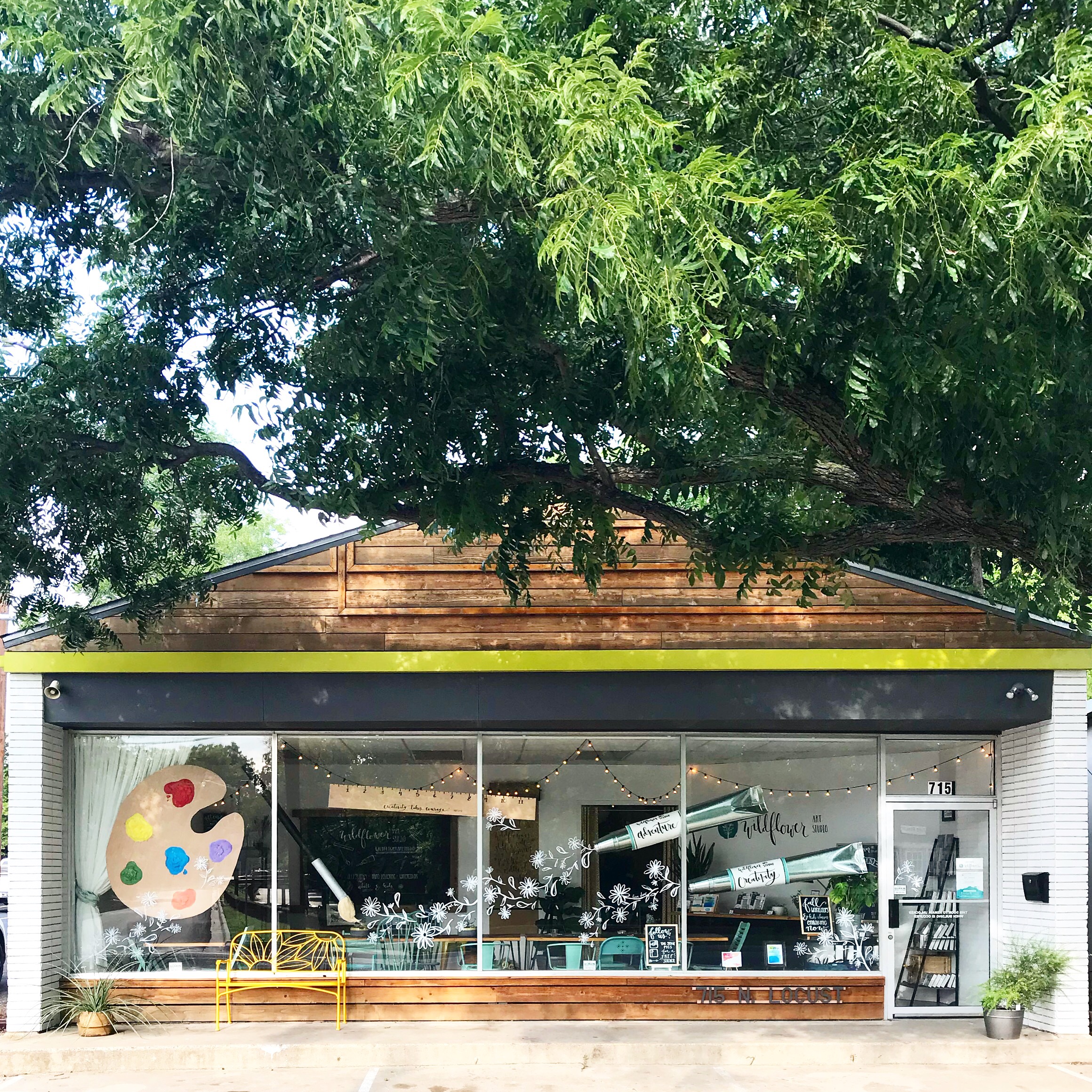 Beginning Hand Lettering • November 9
Date: November 9, 2019
Time: 10:30am - Noon
Experience the Art of Hand Lettering in one of our most popular workshops. This is a great starting point if you are new to Wildflower Art Studio. Learn to design and style your favorite phrase in this beginner-level class. Workshop participants will learn different hand lettering techniques, ranging from vintage type to modern "faux" calligraphy. Bring your favorite phrase or choose from our list of favorite quotes. Together, we will transform the words into a work of art!
Students will be also provided with handouts and instructional guides to continue your lettering practice at home.
Our signature Hand Lettering kit is available as an add-on to this class ($45). The kit includes a pocket sketchbook, small chalkboard, chalk lettering supplies, a watercolor set, our favorite hand lettering supplies (including a fabulous Micron pen), as well as additional practice guides and handouts.
Wildflower Art Studio: 715 North Locust Denton, TX 76201
With Hand Lettering Kit?: