Intro to Art Journaling • October 10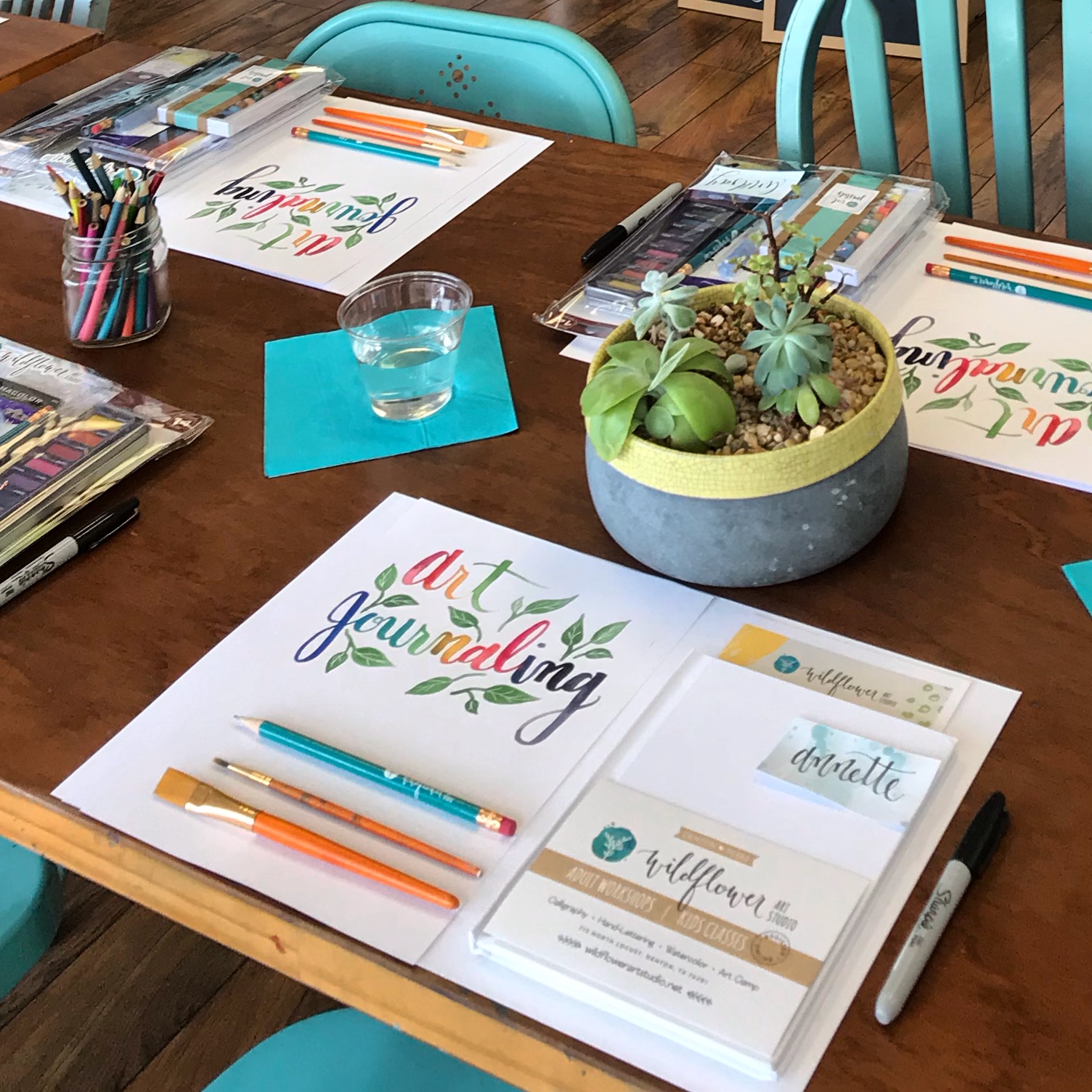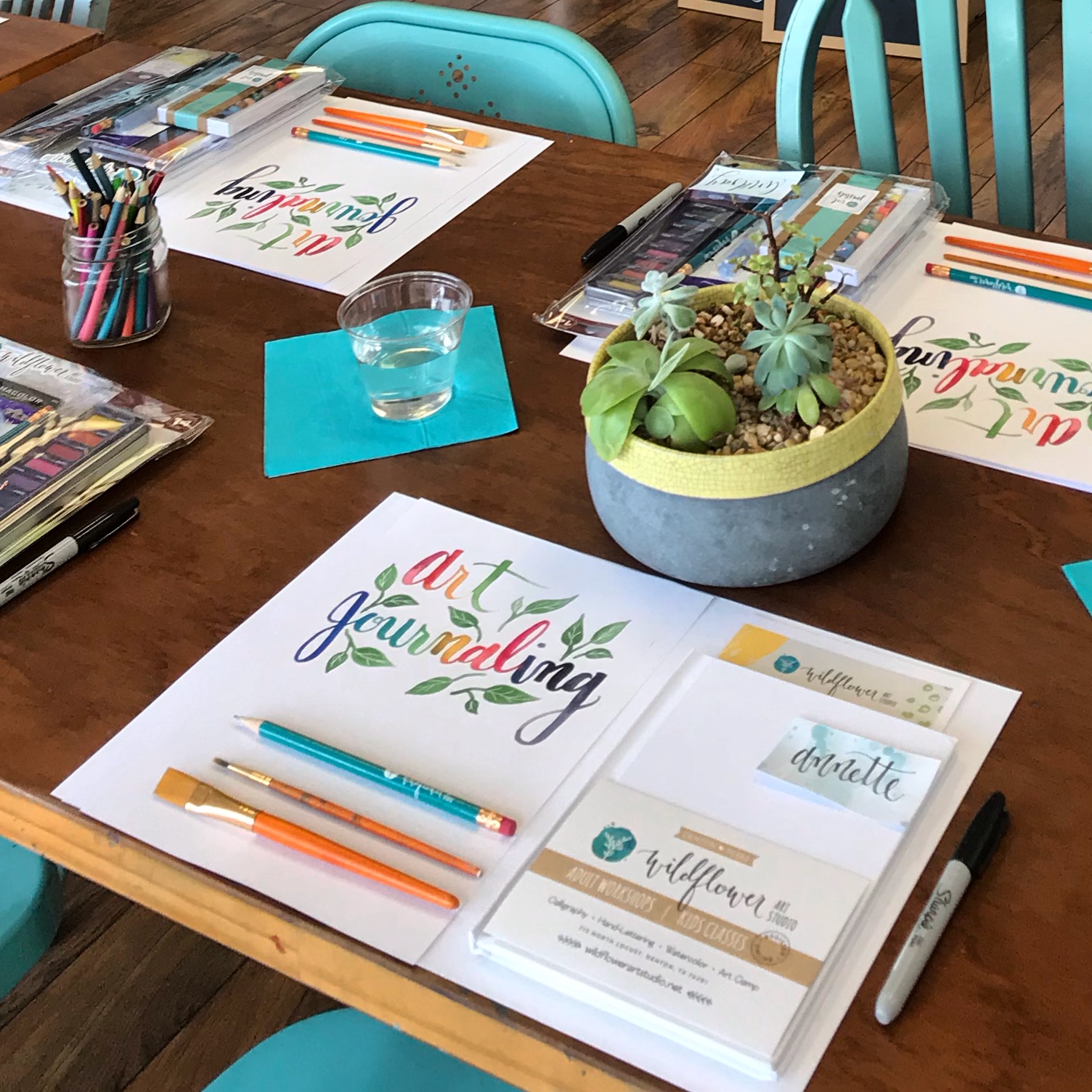 Intro to Art Journaling • October 10
Date: October 10, 2019
Time: 6:00 - 7:30pm
Explore the FUN of Art Journaling in this 1.5 hour workshop. Participants will create their very own hand-painted art journal. This workshop covers basic acrylic painting techniques, along with an introduction to the inspiring practice of art journaling.
No experience necessary. Explore the transformative power of Art Journaling (and the FUN of acrylic painting) as our inspiring instructor guides you through the process. This workshop is taught by Emile, founder of Wildflower Art Studio.
Workshop participants will receive their very own art journal as well as tips and inspiration to continue their art journaling practice at home.
Art Journaling Supply Kits are available as an add-on ($40). Kit includes set of 12 prismacolor colored pencils, gray brush pen, pencil, oil pastels, pencil, waterproof marker, set of watercolor paint + paintbrush.
Wildflower Art Studio: 715 North Locust, Denton, TX 76201