Intro to Paint Pouring • November 16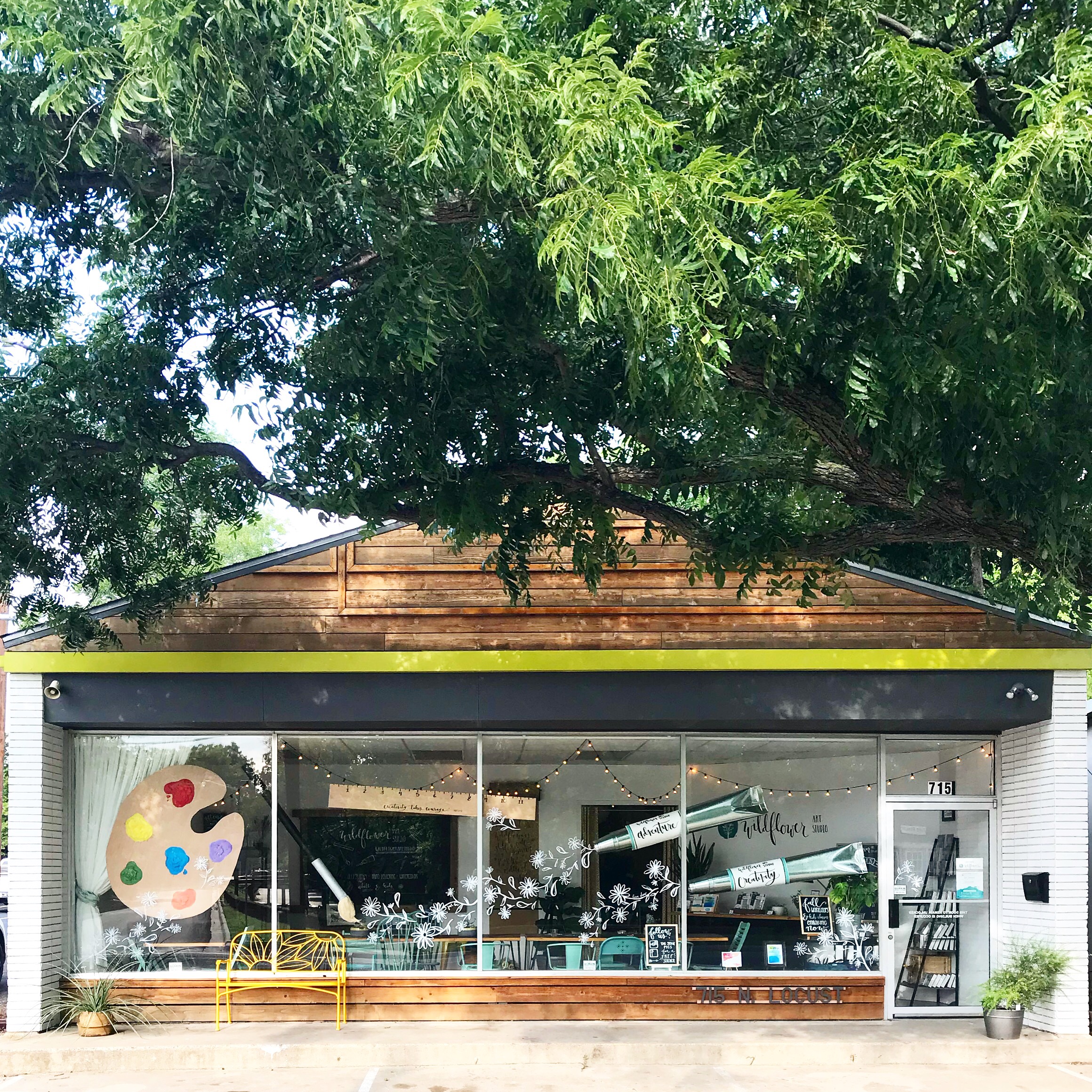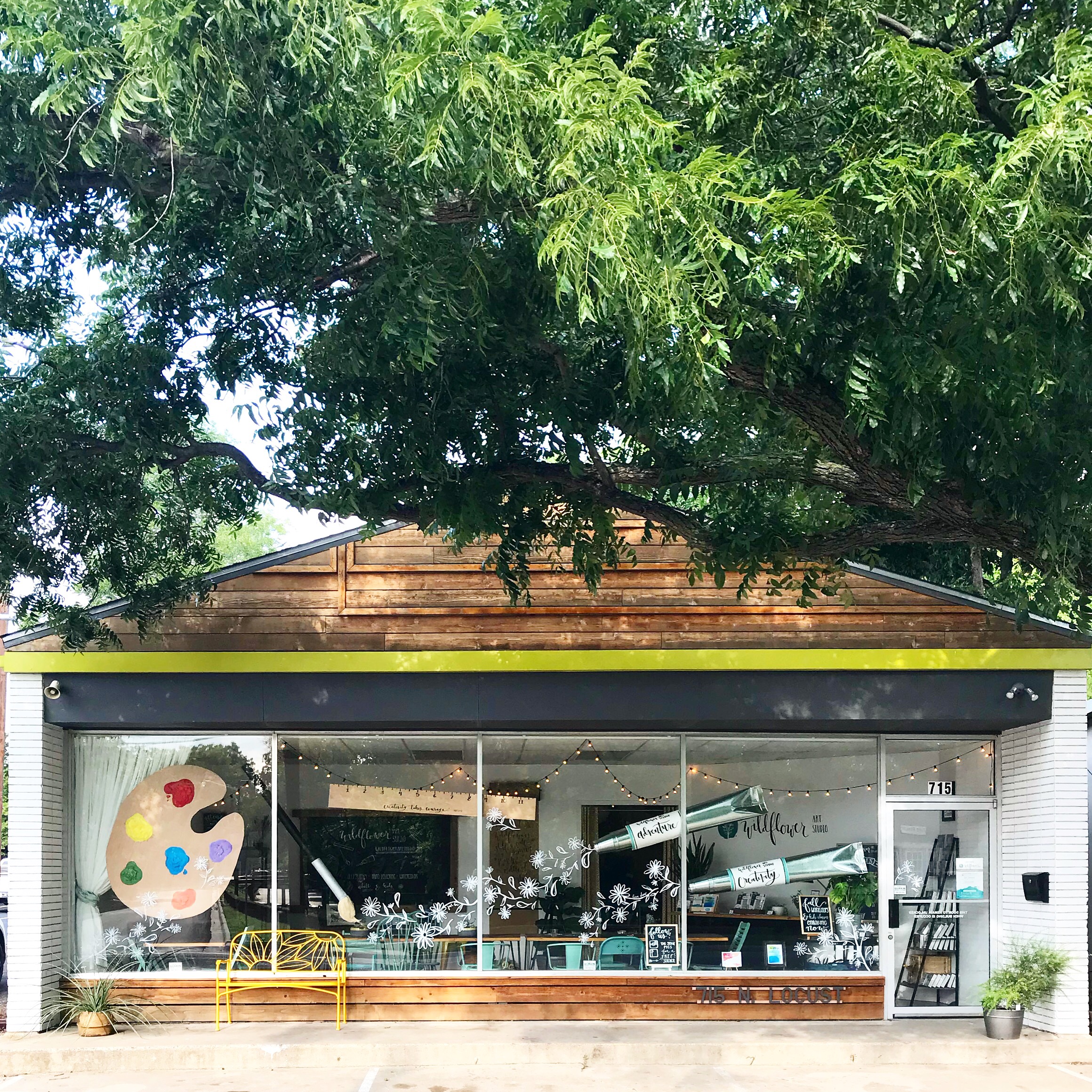 Intro to Paint Pouring • November 16
Date: November 16, 2019
Time: 10:30am - Noon
Experience the FUN of Acrylic Paint Pouring! Geared toward Beginners, students will learn basic techniques while creating a gorgeous canvas wall-hanging along with a beautiful set of coasters.
Workshop participants are guided by Emile (Founder of Wildflower Art Studio) as we explore the inspiring art of acrylic paint-pouring. Just in time for the holidays, your gorgeous creations are perfect for a treasured gift or a treat for yourself!
Our Acrylic Paint-Pouring Kit is available as an add-on to this class ($40). The kit includes Set of Acrylic Paints, Paint-Pouring Medium, Mixing Cups, Paintbrush, Stretched Canvas.
Wildflower Art Studio: 715 North Locust, Denton, Texas 76201