Holiday Painting Workshop • December 7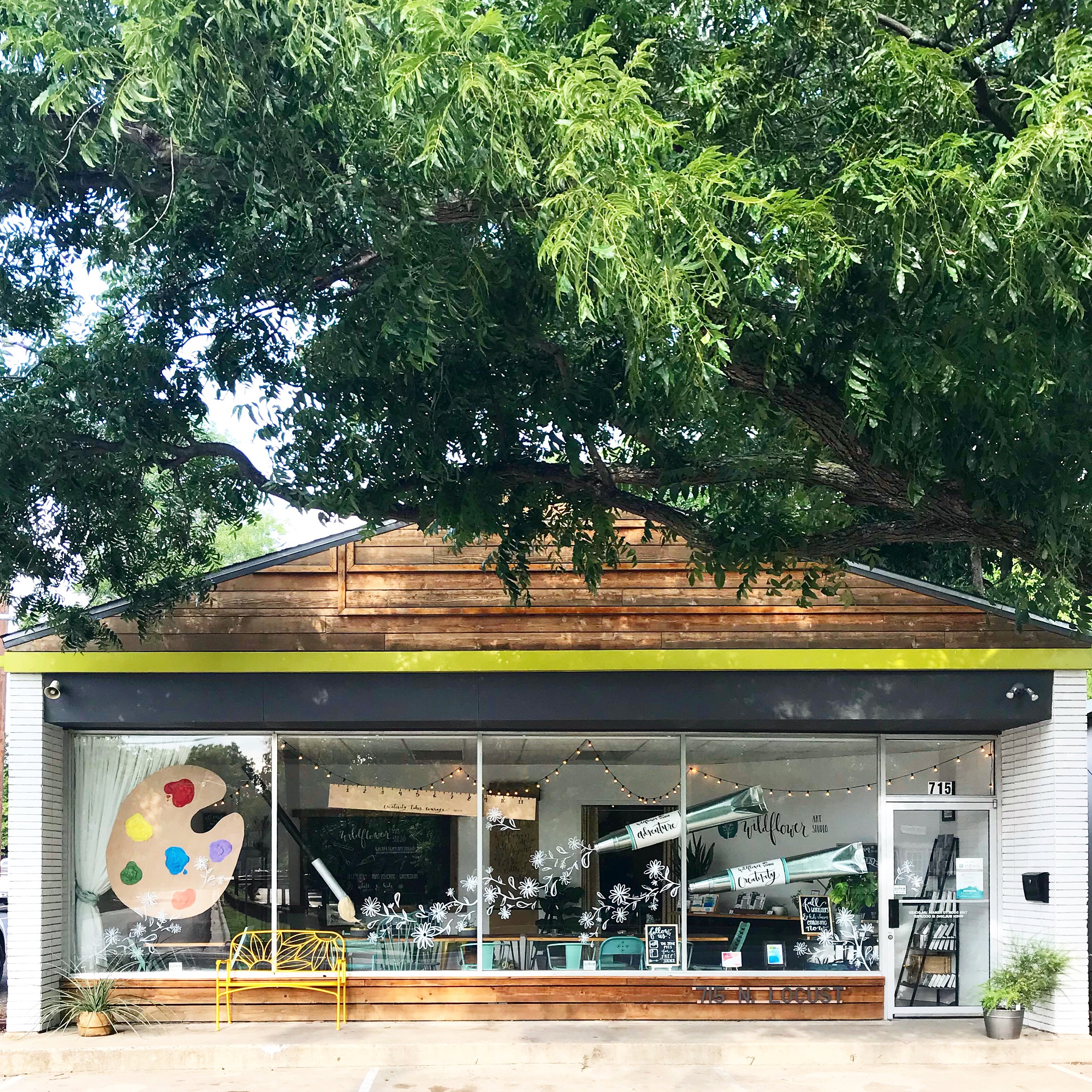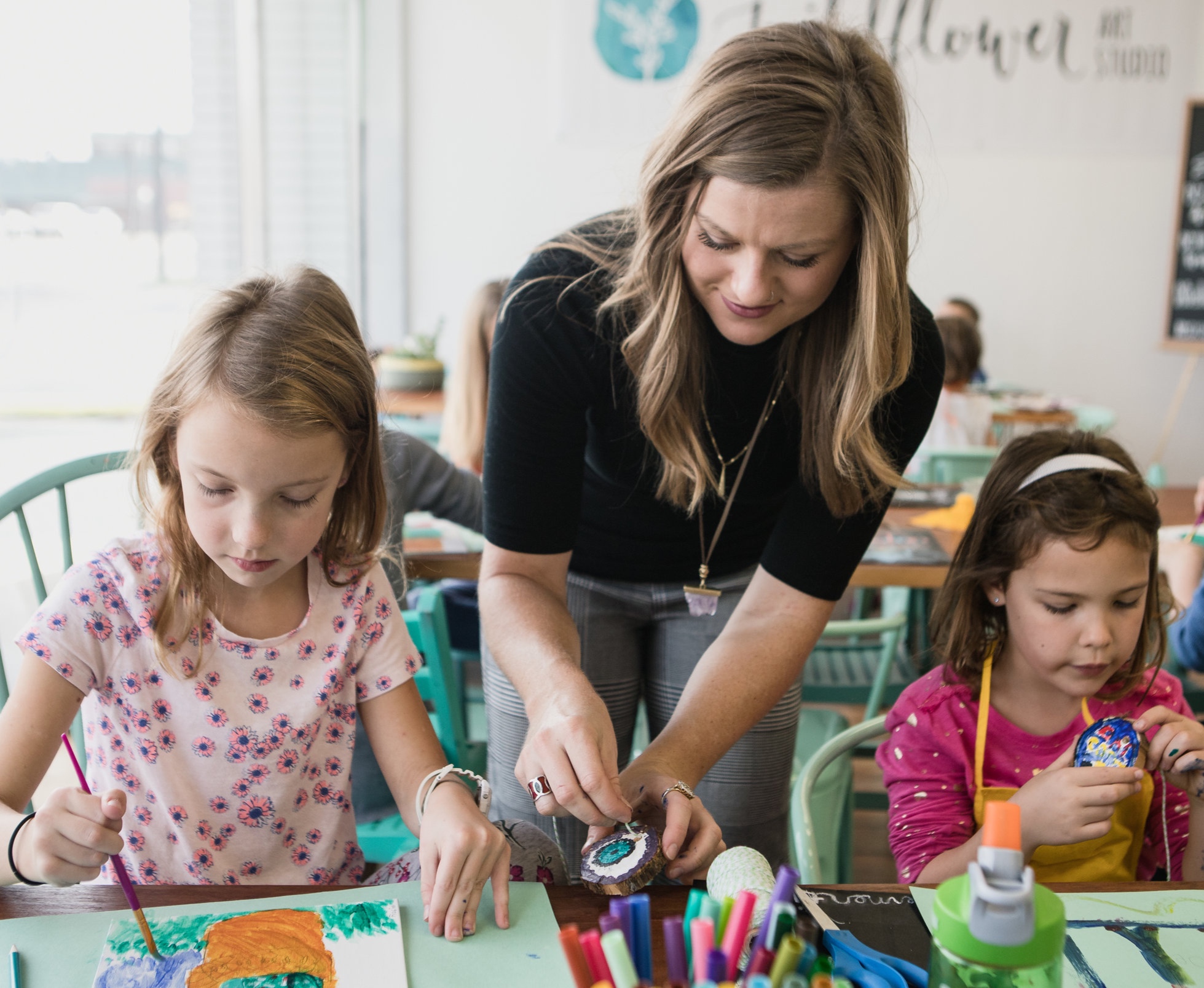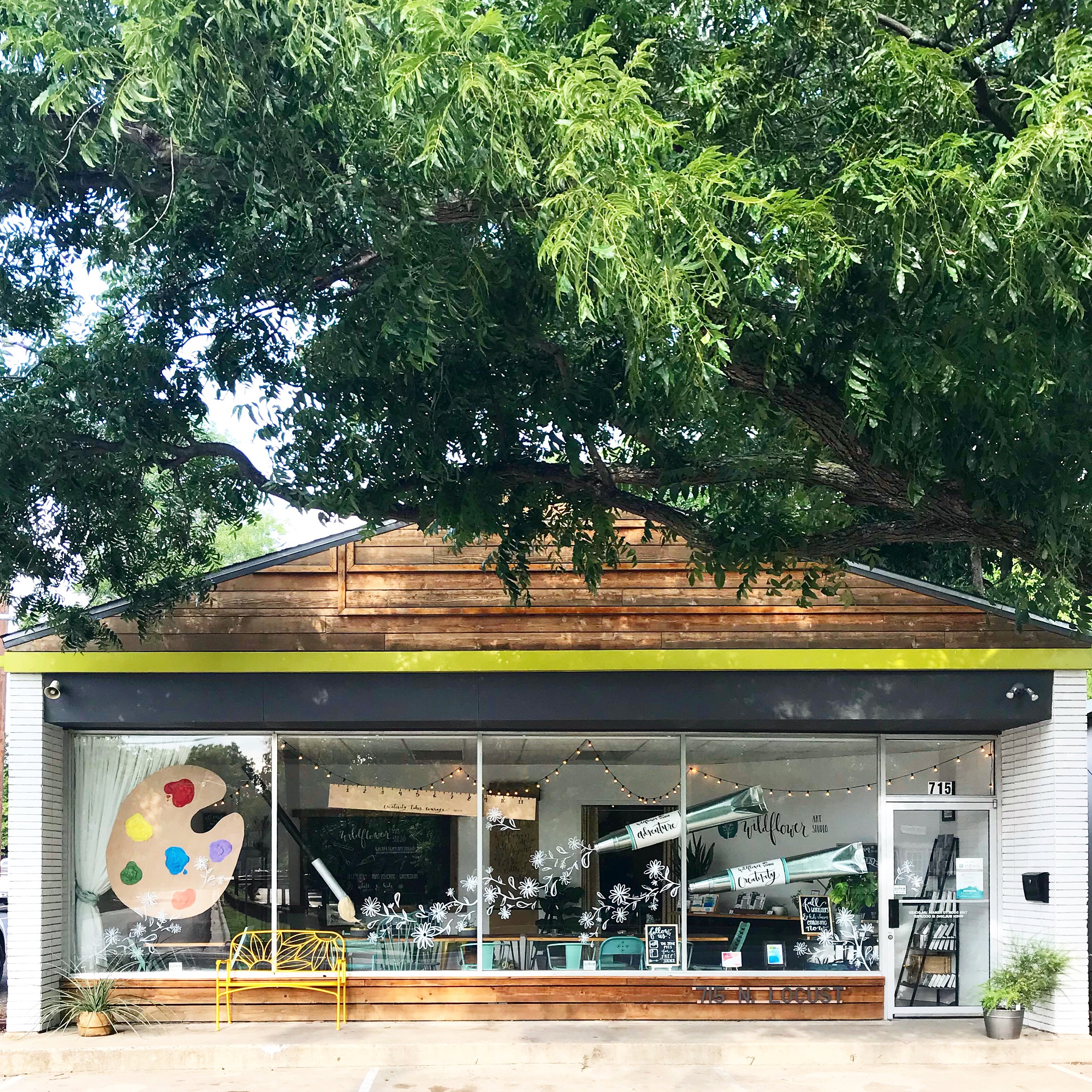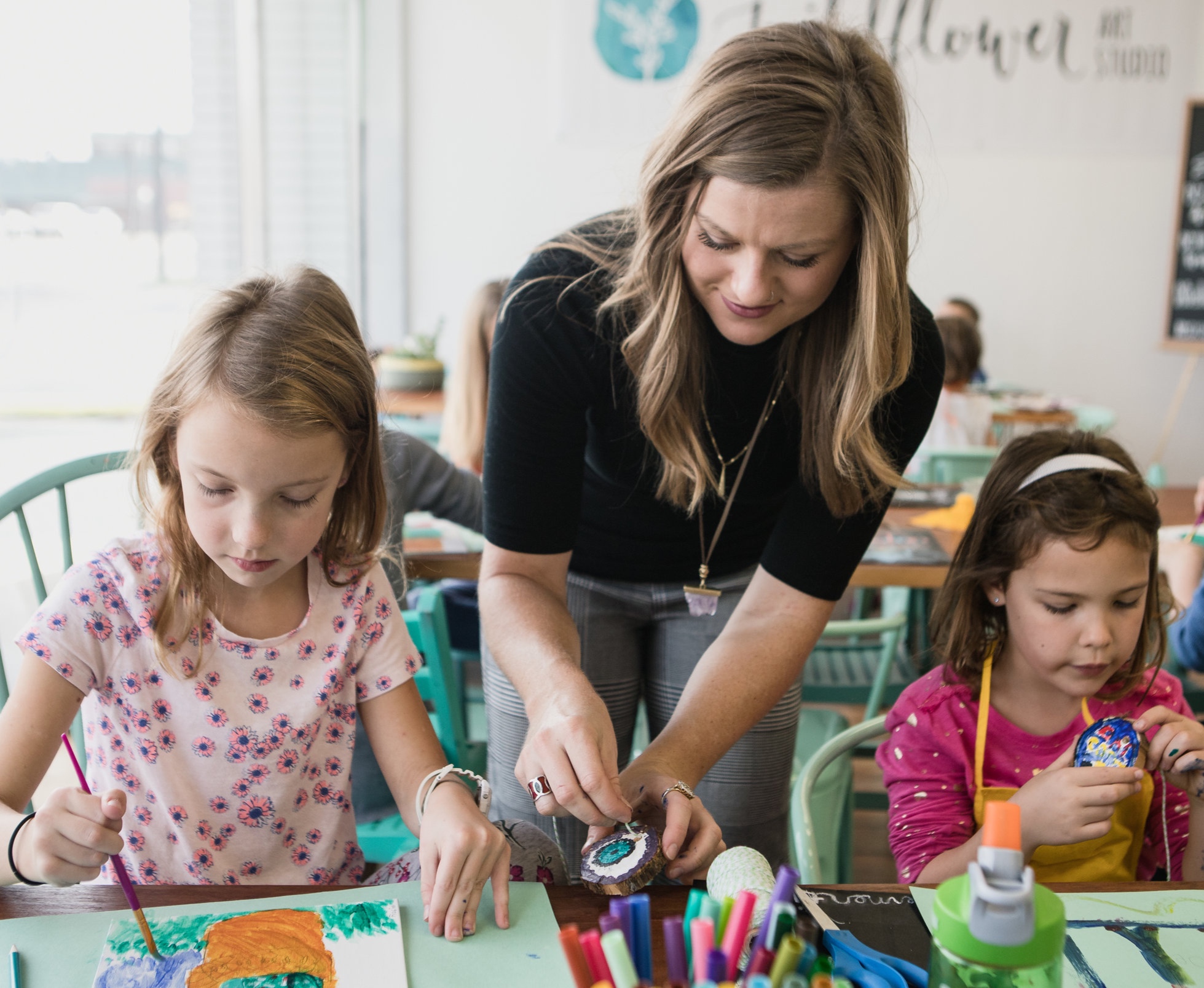 Holiday Painting Workshop • December 7
Date: December 7, 2019
Time: 10:00am - Noon
Ages: K - 5th Grade
Location: Wildflower Art Studio - 715 North Locust St. Denton, TX 76201
Join us for a FUN Holiday Painting Workshop! Students will create their own handmade holiday gifts and holiday cards, while exploring the art of inspiring local artists.
This semester, we've transitioned to "workshop-style" kids classes based on the success of our little artists during the extended timeframe of Summer Art Camps. Each 2 hour workshop provides engaging art instruction along with NEW inspiring art projects. Fall Semester workshops are focused on Art History, Creativity and an overview of the Elements and Principles of Art & Design.
Art Projects Include: Handmade Ornament, Holiday-Inspired Artwork, Holiday Cards
Our Fall Kids Workshop series is designed to help students embrace their unique individuality. It builds self-confidence, encourages creativity and helps children develop problem-solving skills and right-brained "original" thinking.
While each workshop is designed to build upon the previous workshop, students are also welcome to join us for individual workshops. We recommend registering for the Semester to benefit from the full curriculum, designed to meet both state and national Art Education standards & requirements.
Tuition: $45/Workshop • $160/Semester (includes all 4 Workshops)
Space is limited. Please email wildflowerartstudio@gmail.com to be added to the waiting list if workshop is sold out.